Why Travel with CAT?
Custom Departure dates and Personalized Itineraries are just the beginning. Meet our team in the video to find out more!
See the video
Custom Central and South America Tours
Take a look at our amazing Central and South America tours or simply decide on your destinations, then contact us and we'll design a custom trip departing on any day you wish for your South America vacation. We don't just book hotels, we create unique experiences filled with personal tours, local cuisine, private transfers and lots of personality.
We live, travel and work in South America, so we have all the insider information needed to make your trip perfect! Let us share our secrets of Central and South America travel with you!
Featured in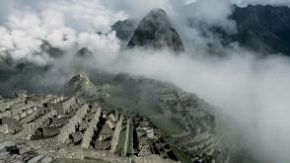 Rio, Machu Picchu and Iguazu
This South America Tour gives you ancient Inca ruins in Machu Picchu, amazing Iguazu waterfalls and some fun in the sun in Rio. What could be better?!
See tour details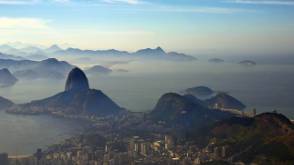 Best of South America
This tour hits all the highlights you want to see on your South America Tour! Machu Picchu, Rio, Iguazu and Buenos Aires are all here, just waiting to be discovered.
See tour details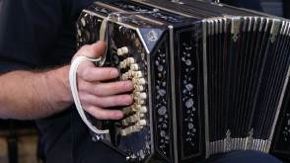 Highlights Buenos Aires and Rio
For those looking for a taste of the city life, tango in Buenos Aires and samba in Rio on this South America Tour. It's an active adventure for the energetic travelers!
See tour details
Swing by Costa Rica before your South America Tour
Whether you're looking for a relaxing beach escape, or a challenging outdoor adventure, Costa Rica offers just about something for everyone. Take a look at our zip-lining, volcano hiking, jungle exploring tours to see what you'd like to add on to the rest of your South America itinerary. It's time to plan that summer vacation now!
With its convenient location, it's so easy to add Costa Rica to our South America destinations with little or no extra cost in international flights. If you'd like to include Costa Rica in with the rest of your South America tour, just talk to your Travel Specialist!